Record collections, held by people who were born in the 90s, is typically seen as a hobby that's semi-pretentious, and just overall silly.
But I don't care ☻
I remember buying my first record at an Urban Outfitters on my 16th birthday. I had been listening non-stop to Comedown Machine by The Strokes, so upon noticing it's red cover sticking out among random indie-alternative records and the occasional Lana Del Rey record, I bee-lined to it and decided it would be mine, even though I didn't even have a record player to play it on. I think my fascination and overall love for records comes from the tangible aspect of it all. I grew up during a time when CDs were just finishing up their moment in the spotlight. However, there was always something so exciting to me about going to a store, getting to pick out a CD, put it in my CD player, and press play—making sure to hold the device carefully so it didn't skip over my favorite part. I can see how this love for CDs crossed over into my love for records. I often find myself wanting to shut off all my devices and disconnect from the internet world. When I find myself wanting to disconnect, I still crave music, so records are a great way to tune out, and yet tune in.
My record collection is pictured below!
I acquired these all through gifts & random moments out in the world.
If you'd like to see a track list, or are interested in purchasing the record, click the 'shop me' button.
The record player I own is linked below!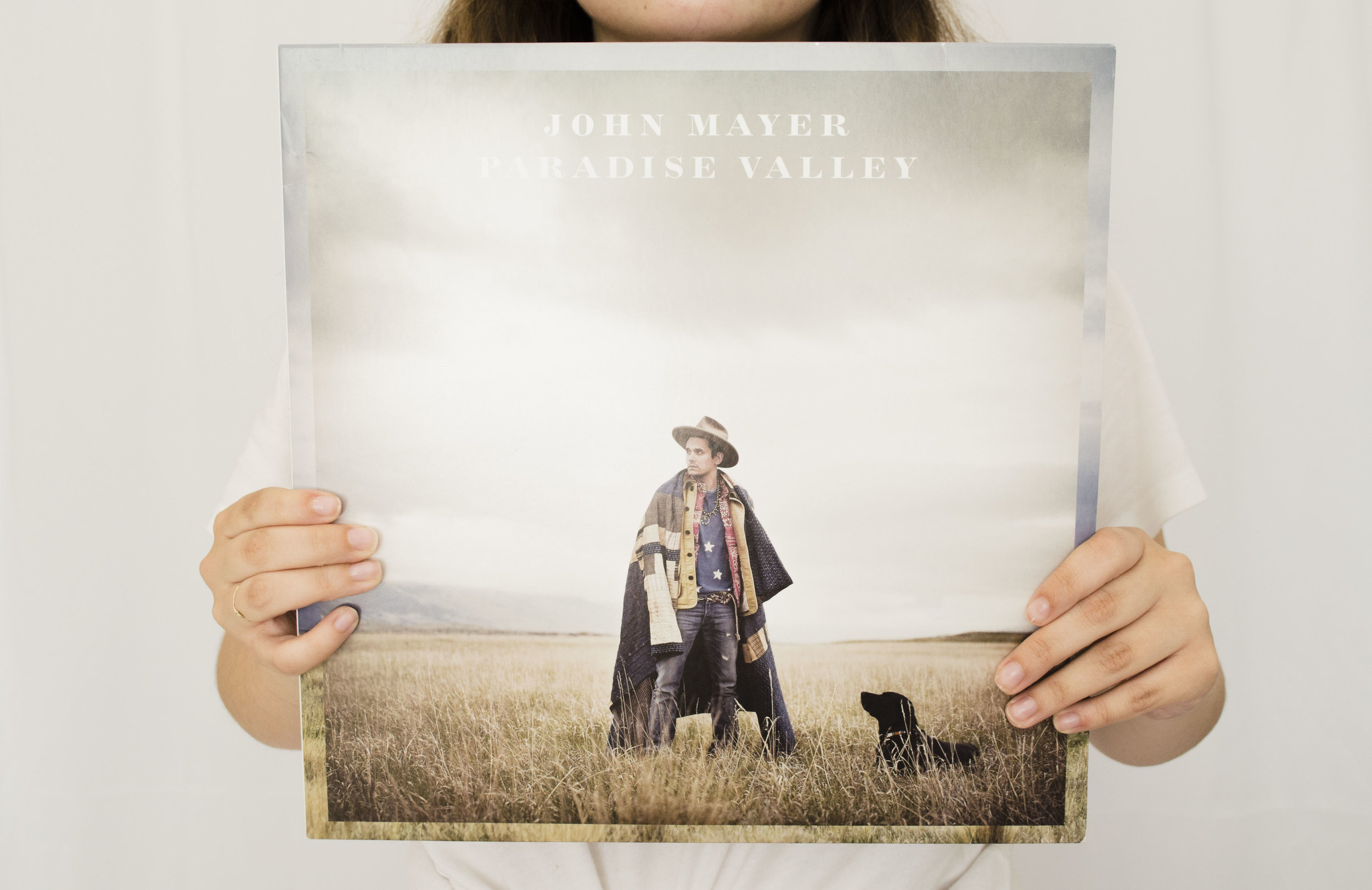 by Justin Hurwitz, Benji Pasek & Justin Paul